Just like technology, CGIT is constantly evolving. We want to stay up with all the latest technology out there! Please browse our website to see all the aspects of "Tech" we take part in. Don't see what you are looking for? Please contact us today, we may be able to help with what you are looking for. Our IT Management, Infrastructure Integration and all around services are above and beyond. We really do, manage "IT" all!
CGIT is contracted Nation Wide! Whether you have an office local to California, or multiple locations spread across the U.S. we are your choice MSP!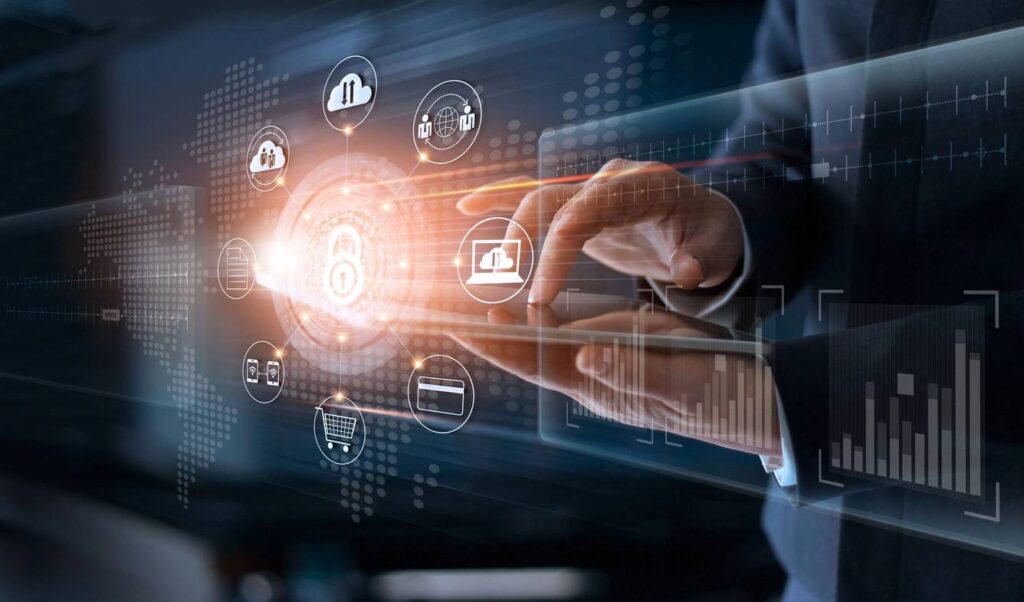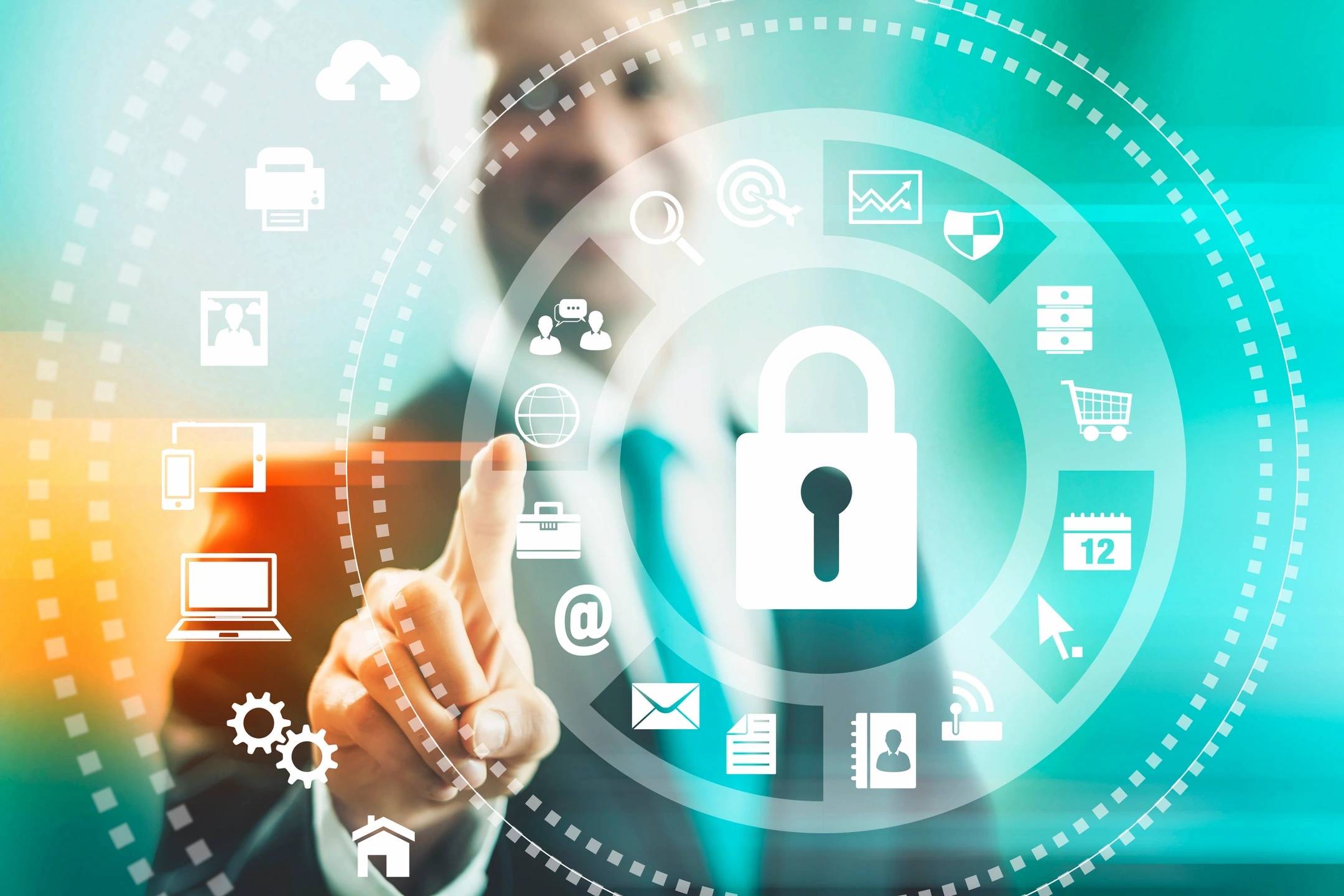 Our team is comprised of highly skilled IT professionals who bring years of industry experience to the table. We have a deep understanding of the technology landscape and stay up-to-date with the latest advancements to provide you with cutting-edge solutions.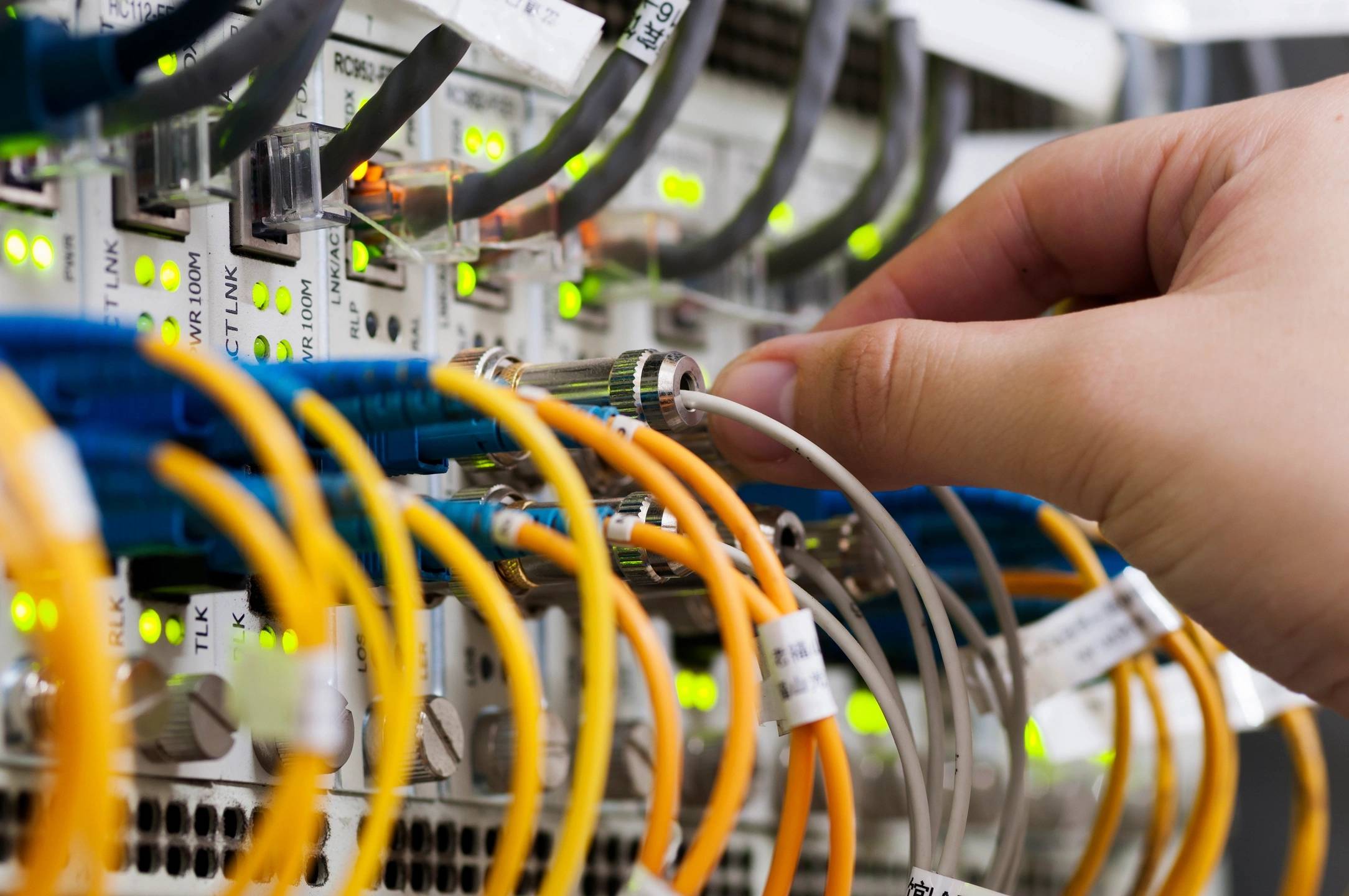 We believe that every business is unique, and that's why we offer customized solutions that are tailored to your specific requirements. Our experts work closely with you to understand your goals and objectives, and create a strategic IT plan that aligns with your business vision.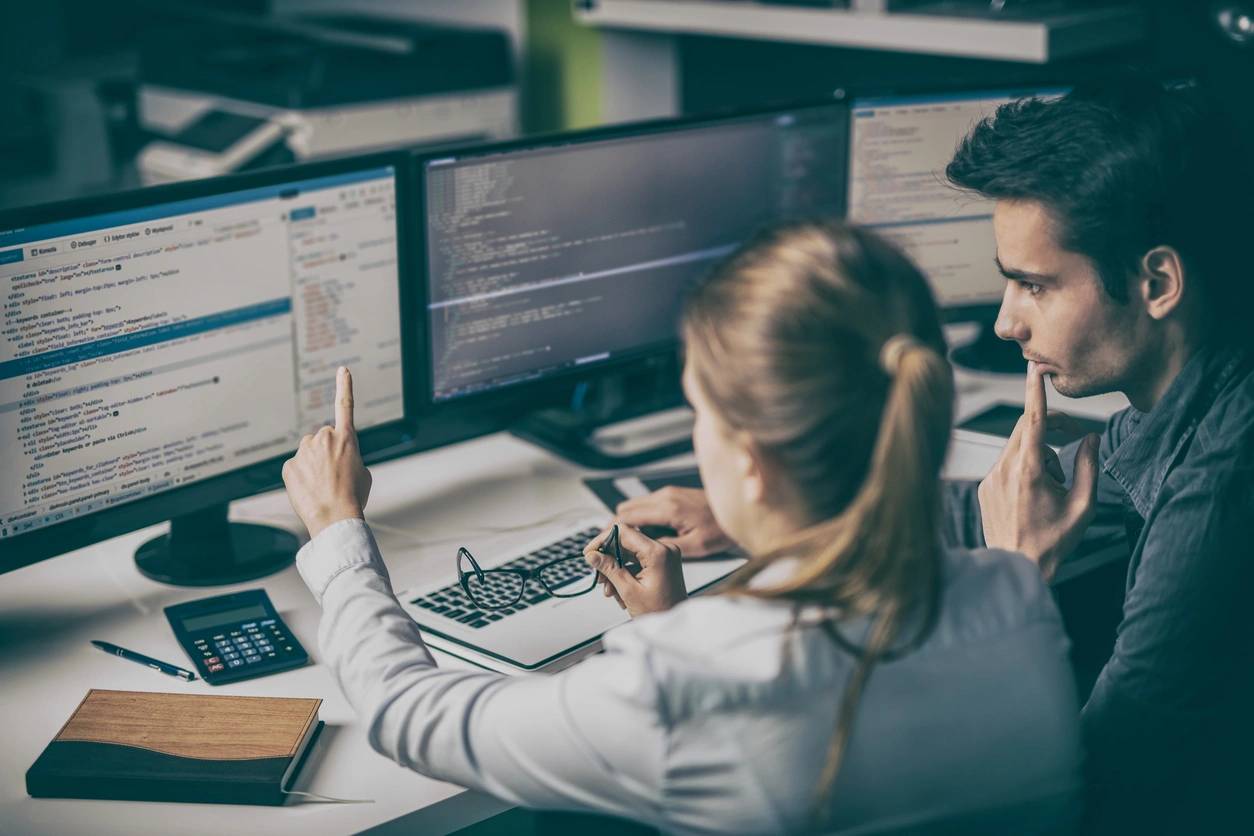 We understand the importance of reliable support to keep your IT infrastructure running smoothly. Our team provides proactive monitoring and maintenance services, ensuring minimal downtime and maximum productivity for your business.
© 2023 All Rights Reserved.